OPEN 3-IN-1 ACCOUNT
DEMAT | TRADING
Exclusive Offer for UNION Customers
Get upto
₹50,000 Cashback
Hurry! Open Free Share Trading A/c & Get upto ₹50,000 Brokerage Cashback
ABOUT THE PRODUCT
Union Bank Online Trading is an offering from Union Bank which has been made possible by joining hands with SMC.
This would be actually a 3-in-1 account comprising of:-

All the three accounts have been integrated with each other to offer a hassle free and convenient trading experience to the Union Bank customer. Client can invest in shares by making real time fund transfer from his/her registered bank account using SMC Trading portal & in case of selling shares from the demat account no need to sign demat slip.
Union Bank 3-in-1 clients can invest into equities, derivatives & commodities trading. For equities & derivatives you have NSE, BSE & MSEI available.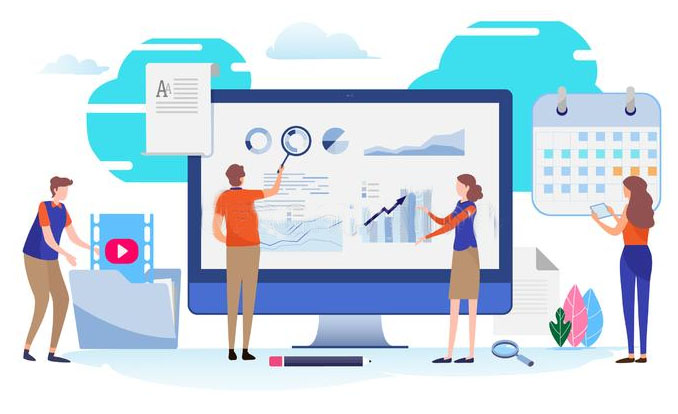 SALIENT FEATURES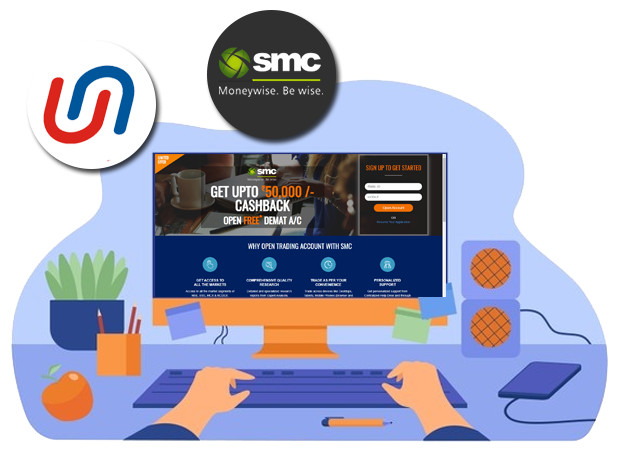 3-in-1 integrated account.
Option to link existing Union Bank savings bank account and demat account
Trade in equities, derivatives, currencies & commodities (on an single screen)
Real Time streaming quotes
Trade any time anywhere
Access To back-office Reports
Portfolio tracker
Call n trade facility
Competitive brokerage & low cost of trading
Excellent research & advisory
Dedicated customer care
NEXT-GEN MOBILE TRADING APPLICATION SMC ACE
Unique Features:

Trade in different segments in Equity, FNO, Currency & Commodity

Guest User Login to experience SMC ACE.

Seemless Transaction experience across the application.

Dashboard having holistic view of market & Clients Trade.

Advanced Chart

Access to real time news

Real time Market analytics data.

SMC Robo Advisory.

SMC Theme Baskets

Advance portfolio with real time calculation & Portfolio Health Checkup

Multiple Back Office Reports

Market & Historical Data for informed decision making

Research Calls

Notifications & Alerts
SMC ACE WEB -
Browser Based Trading
Unique Features:
Trade in different segments and exchanges on a single screen
Hot key functions for fater trading
Online Mutual Funds
Online transfer of funds through multiple banks
Real time streaming quotes
Create your own work space
Easy navigation to frequently used options
Direct access to back-office reports
Awarded the Best Time and Again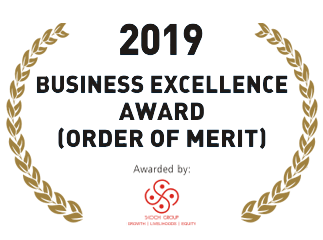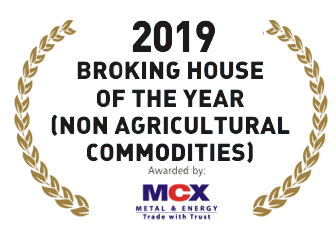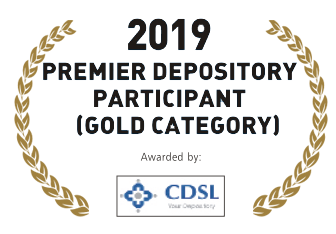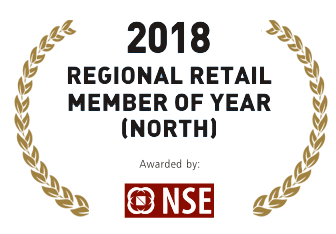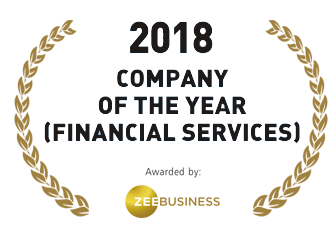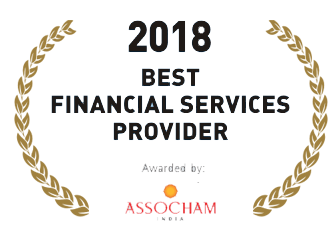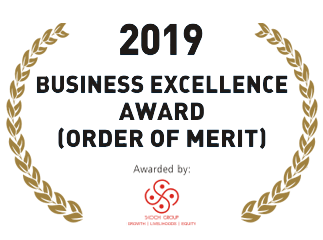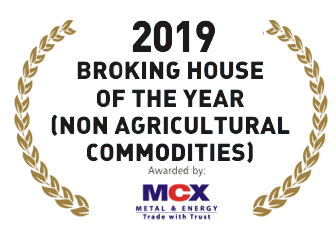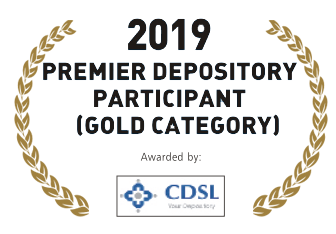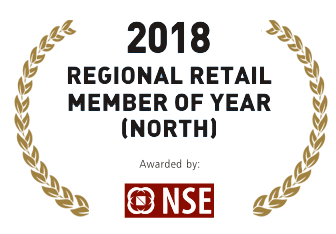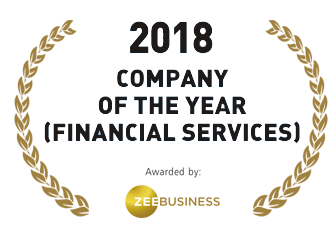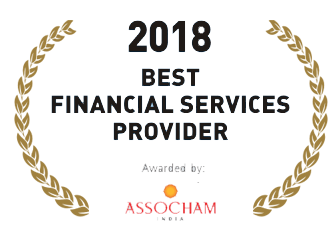 3-in-1 account comprises of Union Bank Savings Bank account, Union Bank Demat account (both Internet enabled), & Online trading account with SMC. All three are integrated & thus called 3-in-1 account.

If you are an existing client of Union Bank having Union Bank savings account and/or demat account then you all need to have is internet enabled for SB/demat account & online trading with SMC.

Latest technology used ensures real time availability of funds & demat allocation. Thus, it provides you hassle free trading experience.

One of the important benefits of having 3-in-1 account is that no extra fund is blocked i.e. when you trade you don't have to transfer fund actually to your trading account & fund would be released after deduction of net obligation amount.

With Union Bank online trading account, you can trade in different segments simultaneously and thus, providing you an opportunity to keep watch on different markets simultaneously.

For Union Bank online trading account holders, online IPO & online Mutual Fund account comes at no extra cost. You can apply for IPOs & Mutual Fund Schemes, from leading fund houses in India, from anywhere any time.

With Union Bank online trading account, you can have a close watch on market with the help of live streaming quotes. You can view real time price/market movements on your trading portal.

Buy Today Sell Tomorrow is a facility offered by Union Bank trading platform where you can sell shares before getting actual delivery of the same. In other words, client is allowed to sell their shares against their receivable position in same share/stock.

With Union Bank online trading account, you can have a close watch on market with the help of live streaming quotes. You can view real time price/market movements on your trading portal.Trade any time anywhere shows the convenience of putting trades any time without any geographical limits. You can place After Market Orders after closing of regular market hour.

All Union Bank online trading clients have facility to use Call-N-Trade services without any extra charge. Thus, you can place orders on phone while you are on move.

Union Bank presents its clients with one of the most competitive brokerage rates & low cost of trading involved. Thus, you can rest assure that you are in safe hands & there are no hidden charges involved.

To provide Union Bank online trading clients superior services, SMC has a dedicated Customer Care, with latest infrastructure in place, which will resolve customers query related to online trading.

Union Bank online trading clients have access to SMC's research reports, backed by sound in house research, & advisory support to make informed investment decisions.
Read More
* Under 3-IN-1 instant account opening facility, user will get internet banking enabled account, DEMAT and Trading account. Internet enabled account and DEMAT maintained by respective bank and Trading Account maintained by SMC Global Securities Ltd.